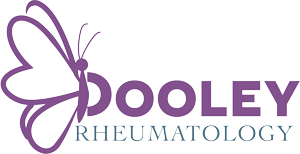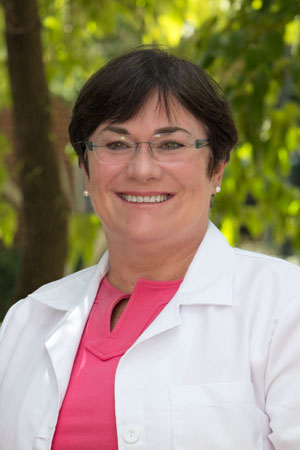 MARY ANNE DOOLEY, MD, MPH
Mary Anne Dooley, MD, MPH, specializes in treating people who have arthritis, autoimmune disorders and musculoskeletal pain. She is board certified in internal medicine with a subspecialty in rheumatology, holds a medical degree from the University of North Carolina at Chapel Hill, and sits on the Lupus Foundation of America Medical and Scientific Advisory Committee.
Education
Dr. Dooley completed her undergraduate studies at Yale University before enrolling in medical school at the University of North Carolina at Chapel Hill. After doing her internal medicine residency at the University of Massachusetts Medical Center, Dr. Dooley was named the chief resident of internal medicine. She returned to North Carolina and completed a fellowship in rheumatology and immunology at Duke University Medical Center before joining the faculty at the UNC-Chapel Hill.
Professional Background
During her decades of service at UNC as a clinician and faculty member, Dr. Dooley played an important role in expanding the Sanford Rheumatology Outreach Clinic and teaching medical students how to diagnose, treat, and manage arthritis and other autoimmune diseases. Dr. Dooley has contributed to dozens of articles in publications such as the New England Journal of Medicine, Arthritis & Rheumatology, and The Journal of Rheumatology.
For her work as a rheumatologist, Dr. Dooley has been recognized as one of the Best Doctors in America every year for the past 15 years.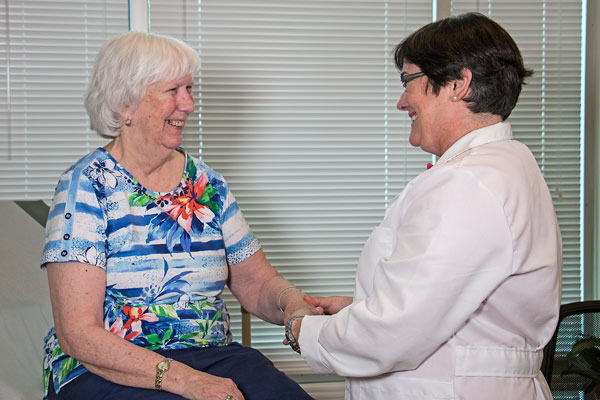 Treatment Philosophy
Dr. Dooley believes it is important to maximize your activity level regardless of your age. She performs thorough evaluations and makes personalized treatment recommendations to help people experiencing joint pain, musculoskeletal pain, fatigue, and other symptoms of autoimmune disorders. Dr. Dooley manages the care of patients with the following:
Degenerative arthritis
Lupus SLE
Rheumatoid arthritis
Multiple sclerosis
Celiac disease
Graves' disease
Addison's disease
Additional autoimmune disorders
Personal Interests 
Dr. Dooley enjoys spending time with her husband, John, and her three adult children. She has a border collie named Rose, loves to travel, and spends her free time gardening.