About Chapel Hill Doctors Healthcare Center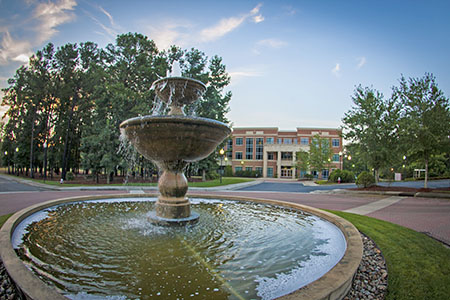 Chapel Hill Doctors Healthcare Center is the clinical and professional home to private medical and healthcare practices.  From primary and specialty medical care to therapeutic and integrative treatments, the Center's providers partner with their patients to treat acute and chronic conditions, optimize health, and promote healthy aging and well-being.
Founded in 2007, the Center is privately owned and operated and provides shared office space and administrative services to physicians and health care providers.  Here at the Center, patients experience providers and staff committed to strong customer service and personalized care.
No facility fees
Free and ample parking outside of our doors
First floor access
Responsive staff
Minimal to no wait times
More time with your health care provider
Patients have access to a broad range of health care services in one convenient location by trusted professionals who can work collaboratively when appropriate. Patients benefit from having a range of treatment options for pain, headaches and other chronic conditions with trusted doctor referrals.  Providers at the Center appreciate being in close proximity to other specialists with whom they can confer on the patient's behalf when appropriate.
Chapel Hill Doctors Healthcare Center was founded with a commitment to evidence-based medicine with a focus on conventional, preventive and integrative medicine. Conventional medicine uses clinically proven medicines and medical technologies. Preventive medicine emphasizes the impact that nutrition, lifestyle, and exercise have on an individual's health. Integrative medicine offers other modalities such as acupuncture and mind/body therapies that can complement conventional medical care. Together, conventional, preventive, and integrative medicine comprise a comprehensive approach to one's healthcare needs.  Chapel Hill Doctors has brought together healthcare professionals who collectively offer all of these components of good health care in one convenient multidisciplinary setting.
Founders
Remy Coeytaux, MD, PhD, Jorge Phillips, PhD and Kristen Coeytaux, MEd founded Chapel Hill Doctors Healthcare Center in 2006. They set out to create a medical Center where private practice doctors and healthcare providers from different specialties could work in close proximity to offer patients a broad range of healthcare treatment options in a collaborative, convenient and customer-focused setting. The Center started full operations in April 2007.
Remy Coeytaux, MD, PhD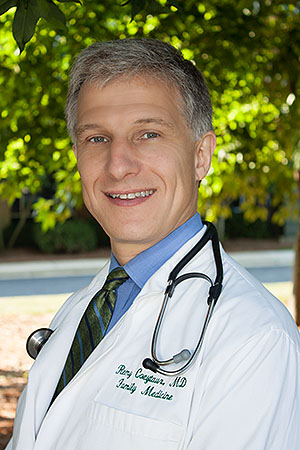 Remy Coeytaux received his MD from Stanford Medical School, his PhD in Epidemiology from UNC School of Public Health, and his B.A. from Brown University. He is a former Robert Wood Johnson Clinical Scholar and Bravewell Collaborative Fellow in Integrative Medicine. He is currently Associate Professor at Duke School of Medicine.
Dr. Coeytaux believes that appropriately incorporating complementary or alternative medicine approaches with modern medicine represents an important step in improving the quality, effectiveness, cost, and safety of health care.
Jorge Phillips, PhD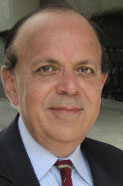 Jorge Phillips received his BSc in computer science from the Massachusetts Institute of Technology, and two MSc degrees and a PhD in artificial intelligence and management from Stanford University. He has had a long-standing interest in integrative medicine, eastern and western philosophy, and the biological foundations of cognition. Over the past 25 years, he has been involved in a number of high-impact management and development initiatives at the national, regional and global level in health, education, policy-making and novel technological applications.
Kris Coeytaux, MEd
Kris Coeytaux received her BA from Yale University and her Masters in Education from Harvard Graduate School of Education. Her work experience has been in market research, education, and human resources. She is passionate about good nutrition, exercise and stress management being important components of achieving and maintaining good health.
Mary Pat Whaley, FACMPE, CPC, Chief Operating Officer
With 30+ years managing physician practices of all sizes and specialties in the private and public sectors, Mary Pat has a passion for excellent customer service and for the independent healthcare provider. Mary Pat joined Chapel Hill Doctors as Chief Operating Officer in August 2016 and embraces the Chapel Hill Doctors concept of serving independent providers in a collaborative and supportive practice model as true leading-edge healthcare.
In addition to her Board Certification in Medical Practice Management, Mary Pat is also a Certified Professional Coder and a Fellow in the American College of Medical Practice Executives. She is married with two grown children and one grandchild.